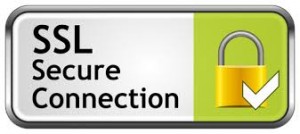 As of today we can announce that the beta tester time is over and we are  able to use SSL certificate on the Cluster.
SSL (Secure Sockets Layer) is a standard security technology for  establishing an encrypted link between a server and a client.
Android Push alerts are working again, we arranged some minor issues with the SSL certificate, enjoy!