Hi to all,
Finally the CAT feature has been passed the beta test phase one, so right now we can announce that step by step we will be adding this feature to our premium users.
First of all, you will need to install 2 complements on your Google Chrome Browser.
You can find the links to download the 2 components insde your cluster account.
Once installed you will see the following information.
Step by step instructions:
You will be prompted to install the 2 components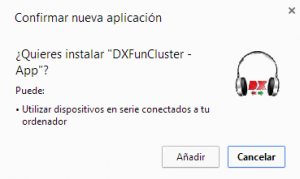 Once installed a confirmation screen will appear and the DXFunCluster – App will be added in your Google Chrome Apps: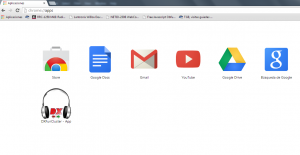 Finally to start using the app you must clic on the DXFunCluster – App icon.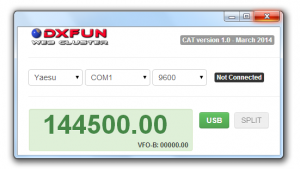 Then you must select the serial port and connection speed.
Then you must open the cluster web page and start using the features available.
Right now the following options are available:
When you insert a new Qso on the database some fields are filled using the received CAT Information:

Also on the main window of the cluster, you will view that now you can click on the frequency column.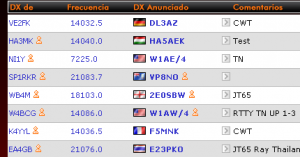 We will try to add more of this features step by step.